Get to Know the Creative Process Behind a Successful Business!
Our experienced design and software team is 100% customer satisfaction oriented and they attach importance to transparency throughout the process. We take the time to listen to you and offer you the service that suits your needs and wishes.
At the first stage, we understand our customers and their goals. In our meeting, we determine the expectation of our customers, their place in the industry, their target audience, how they want to transfer their brand identity to digital, and their needs. At this stage, we define a roadmap for the project together and start the design process accordingly.
In the second stage, our design team prepares designs that combine their creativity with your needs. We prepare mock-ups to show that we are following the path we agreed on in the project and to understand if it matches the goals of our customers. We stay in touch with our customers and get their approval throughout this entire stage.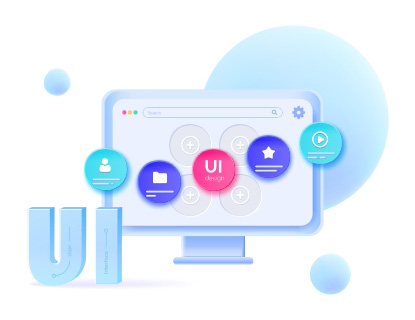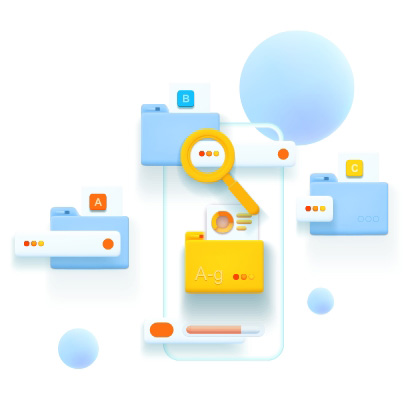 And the third stage is the execution of our designs. We carry out the entire front-end and back-end coding process and complete the software part of the project to get your website up and running. At this point, we take care that your website, which we have prepared the software for, makes things easier for you, and we prepare an easy-to-use management panel designed specifically for your website. Now your custom website is ready!

In the fourth stage, our team is testing each page to make sure that all features are working correctly on each platform. Thus, your website will be ready to provide a perfect user experience. After our team completes the control of the website, we inform our customers to receive their feedback on it.

At the final stage, we apply the revisions of the files and deliver all the files. During the whole process, we ensure customer satisfaction by delivering a good-quality project. To maintain our collaboration in a long-term manner, we continue to provide maintenance services for your website.
Make a Difference with Us
It's time to contact our project managers to find out about our services that will carry your business forward.