Website Maintenance
Services
Our Website Maintenance Services
After months of work, you have your dream website now. But what are you going to do to maintain its perfection?
Considering the money and time you spend on it, your website is a great investment. That's why it should be maintained with great care. For your website to perform at the same optimal level as on its first day, it should be constantly monitored, updated, and optimized. You may not have enough time or technical knowledge to maintain this; for this reason, we are here to take care of your website.
Why Does a Website Require Constant Maintenance? 
We are sure that this is the first question that comes to your mind before you set a budget for maintenance. Let's have a look at the answers together!
It Improves User Experience (UX)
Providing a perfect user experience is the best way to ensure high conversion rates which means converting your visitors into customers. Thanks to routine maintenance, you can fix problems that occur during the performance of certain tasks and provide a better user experience. Updating outdated plugins or making changes requested by users will improve the user experience. Regular monitoring and maintenance of your website will prevent UX-related obstacles.
It Allows You to Keep Your Website Safe
Outdated websites can be a target for cyberattacks but, don't worry, we are here to prevent this problem! It is possible to make your website more secure thanks to the CMS (Content Management System) admin panel configured customized for you with updated themes and plugins. With the budget you save for maintenance, you can secure your reliable position in the perception of your customers.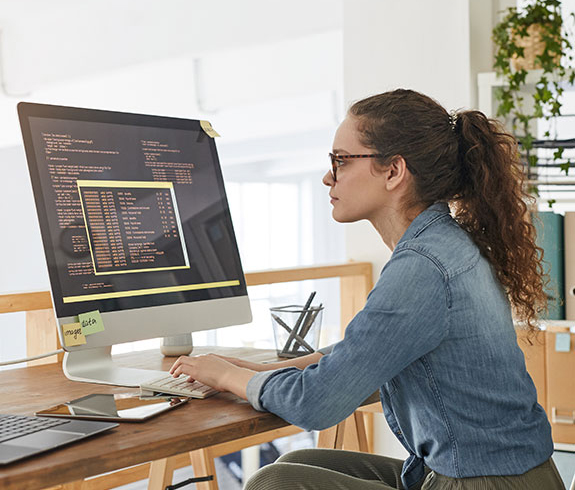 It Saves Money in the Long Run
Yes, you haven't heard wrong, we are telling you that you can save money by spending money. But how? You will lose more money if your website is not updated, is vulnerable to dangers, or is completely disabled. When your customers cannot reach your website, the amount you lose will be a lot more than your budget for maintenance. Moreover, noticing and fixing problems at an early stage gives you an advantage in terms of user experience and helps you increase your conversion rate.
Let's Protect and Optimize Your Website Together
Your website is more than a static analysis tool. It needs to be constantly reviewed and optimized. A website maintenance plan helps you to get the most out of your investment, from ensuring that pages are displayed well on all devices, to backing up the site regularly and reviewing security scans. You should not delay the maintenance services of your website to focus your time and money where it is needed most. 

Wedevo provides high-quality website maintenance that keeps your website safe and optimized. You can contact our team to keep your website updated and get the most out of it.
Make a Difference with Us
It's time to contact our project managers to find out about our services that will carry your business forward.