Click here to get to know our team of experts in their field!
Our team will be your team throughout the project. Meet our team, each of whom is an expert in their field, creative, and will lead your business to success!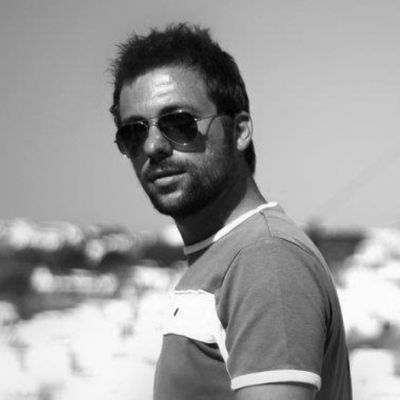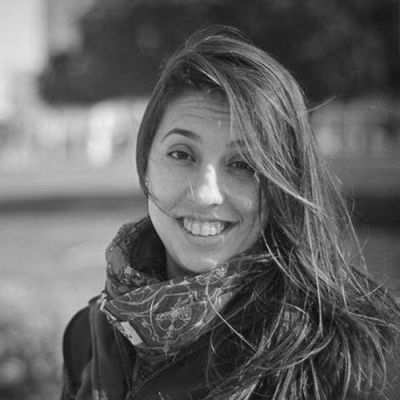 HİCRAN KARA
Web Development Manager Partner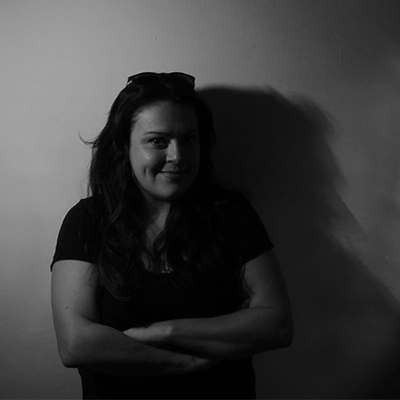 SEVGİ KAFADAR
Client Success Manager
Partner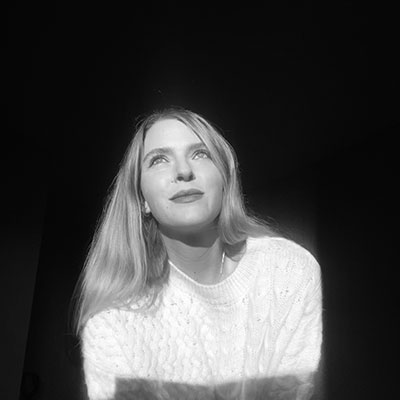 SERRA YILMAZ
Art Director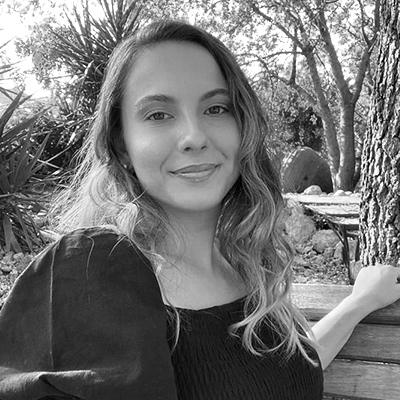 NUREFŞAN HOCAOĞLU
Content Manager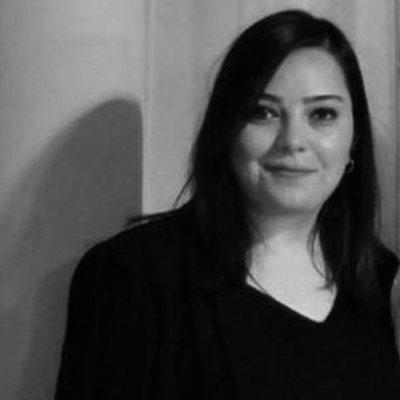 AYŞEGÜL DEĞİRMENCİ
Business Development Manager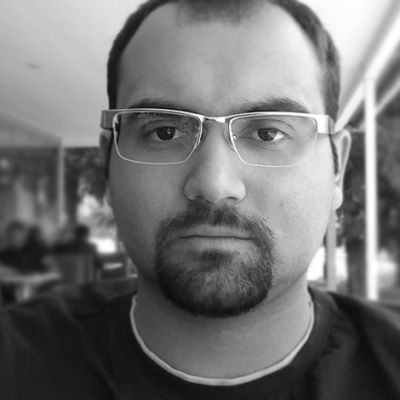 ULAŞ ERSARI
Project Manager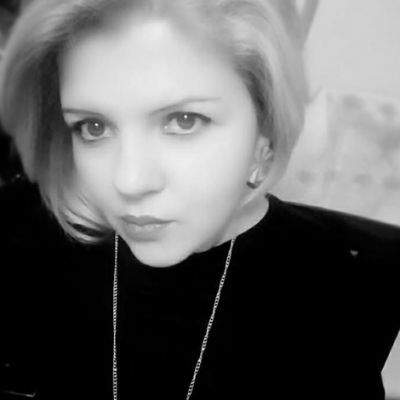 ÖZLEM ÇANKAYA
Finance Manager
Make a Difference with Us
It's time to contact our project managers to find out about our services that will carry your business forward.