Custom Design Website Services
WordPress and Shopify Web Design Services
Since 2009, we have been designing and developing WordPress and Shopify websites with unique, remarkable, and modern lines for brands. We design a website that reflects your brand's presence in the digital world to ensure that you attract the attention of your target audience.
Do you want to be ahead of your competitors? We are assured that your answer to this question is "Yes" and we are working to make this happen. We know well that your website is the digital identity of your brand. Thus, we provide web design services according to the needs of your brand. 
We aim to keep the interest of your existing and potential customers alive by providing them with the best experience on your website with web designs that suit the identity of your brand
At Wedevo, we create and scale WordPress, Shopify, WooCommerce web designs and help you to maintain this structure efficiently. We provide services so that you have a website that offers an excellent user experience, attracts users, and will increase your conversion rates.
Our web design and development team uses the latest and best SEO (Search Engine Optimization) and UX (User Experience) applications to develop a website for your brand and industry.
We consider ourselves as a part of your team and create the best solutions for your business to succeed. With this mindset, we design websites that transform and offer an excellent customer experience with creativity that exceeds our customers' expectations. You may need a single web page or an e-commerce platform integrated with customer relationship management (CRM).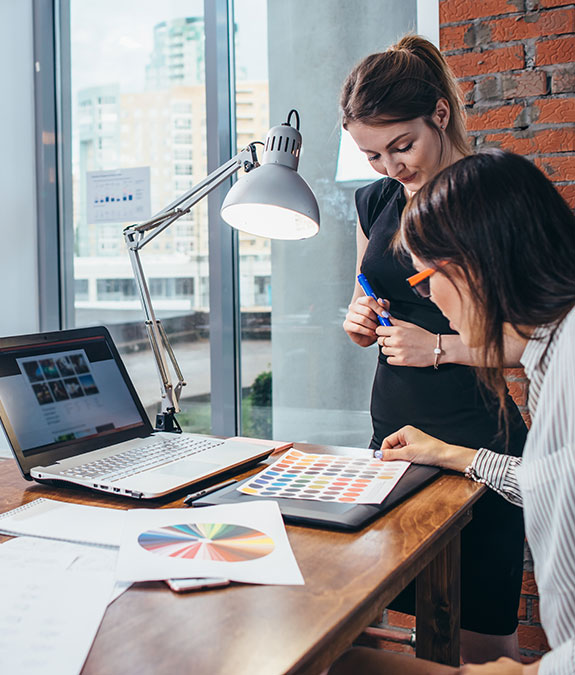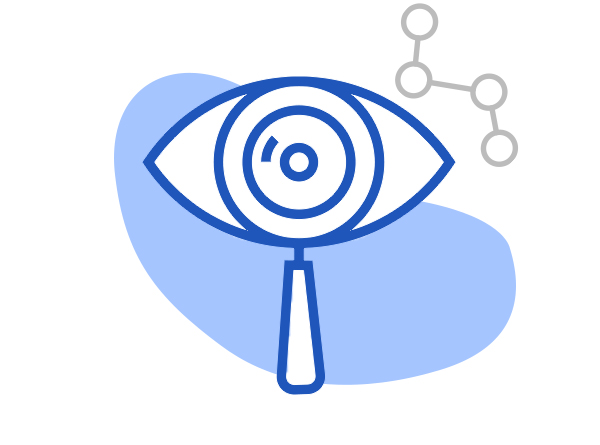 SEO website design aims to make your pages attractive for both users and search engines. SEO website design combines SEO strategies and user-centred design to create a perfect experience for visitors and search engines. Wedevo's SEO team supports website design or redesign projects by closely analyzing site health and checking for problems that can prevent your website from reaching its full potential. If you want to support your website with SEO and rank higher in the search engines, you can benefit from our SEO services.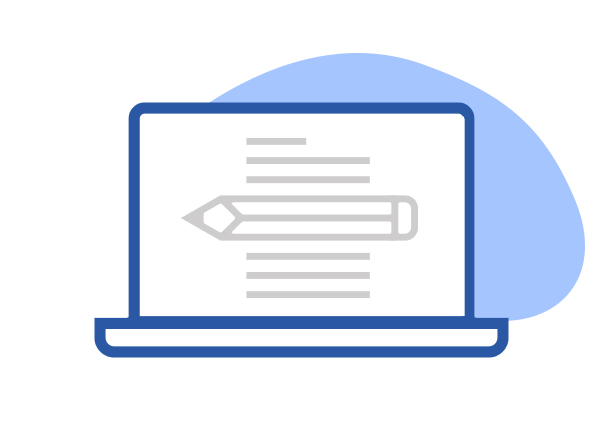 Custom Designed WordPress Services
You have a website that differentiates your brand in the digital world, turns more website visitors into potential customers, and is completely customized according to your brand. Wedevo develops every site it produces on WordPress, the world's most widely used content management system (CMS), which is SEO-friendly, fast-access, mobile-friendly, and fully customizable to your needs.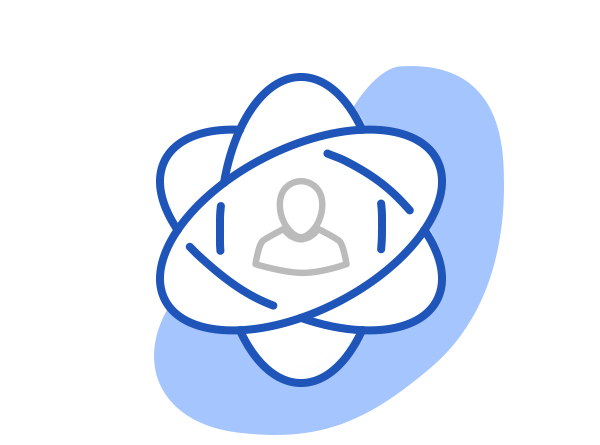 To provide an excellent user experience, you need a website designed to suit your brand and target audience. Benefit from Wedevo's e-commerce web design solutions and provide your potential customers with an engaging experience. We optimize your product pages, keep your website user-friendly and professional, use high-quality images, and make your content browsable.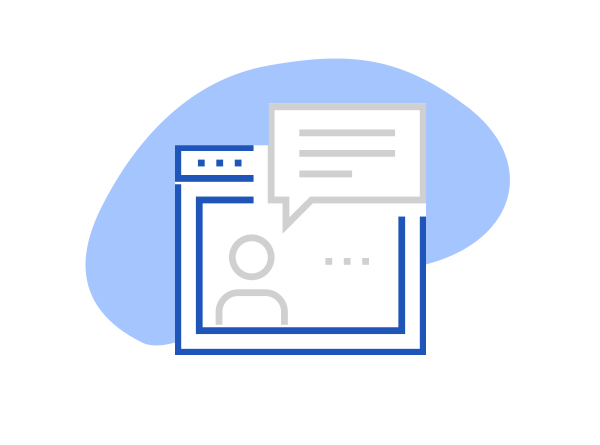 Customer-Centric
Processes
Concerning the development of your web design project, you always have the final word. We assign a project management team to cooperate with you, review the web process, set expectations, answer all questions and let you know how to create your site.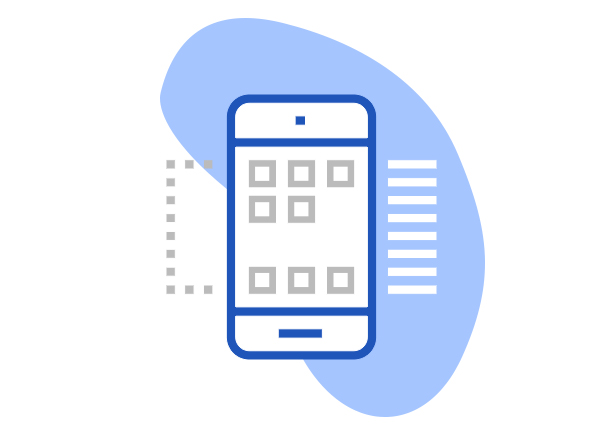 Mobile-Friendly
Web Design
Your website has to be easy-to-use desktop, tablet, and mobile devices. Otherwise, you may lose some of your customers. Our web designs work in all screen sizes and offer an innovative user experience (UX). Thus, you will save time and money on maintenance costs.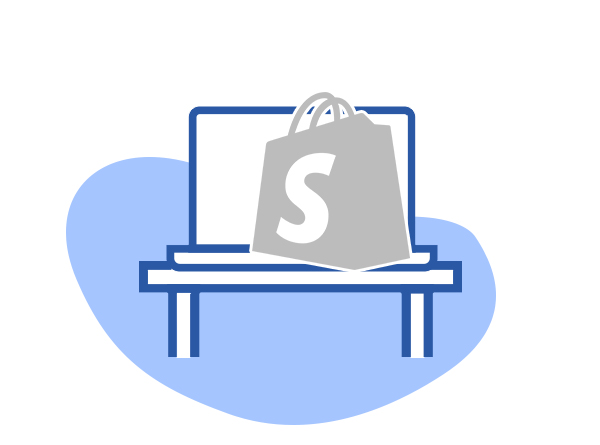 Custom Designed
Shopify Website
If you want to sell on digital platforms, Shopify is a good option. We design a safe and SEO-friendly Shopify web page for your brand. We use CSS media queries to ensure that your Shopify website adapts to any screen size and device.
Our first goal is to provide everything with your business needs. That's why we offer a wide range of services, from designing and developing the project to maintaining the website, regardless of WordPress, Shopify, WooCommerce. With our professional team of web designers and programmers, we help you to create the web design project that your brand needs. We know that not only your website but also the projects should be customized.
​​1 Hour Discovery & Analyze 

Theme Based Design

Revisions Round (2)

Mobile Responsive

Contact Form

Basic SEO

XML Sitemap

Social Media Integration

Speed Optimization

User Testing

£150 per additional page
Meeting and Planning

Responsive Custom Design

Revisions of Round (3)

Mobile-First Design Strategy

Mock-up all the pages with XD

Stock Photo Sourcing

Google Maps – Google Analytics

Contact Form – Social Sharing

Basic SEO

XML SiteMap

Speed Optimization

2 Hours of Training

£225 per additional page
WordPress and Shopify Web Design Services
We've designed and developed WordPress, Shopify, WooCommerce, and e-commerce websites for many businesses on a small or large scale. We have been providing this service since 2009, and we have already had more than 300 clients from several sectors. We have selected some examples to share the results of our collaborations with customers. We are happy to work with you!
Frequently Asked Questions
Make a Difference with Us
It's time to contact our project managers to find out about our services that will carry your business forward.